I am a full stack developer based in San Francisco. I graduated from UC Santa Cruz in 2021 with a B.S. in Computer Science. My passion for technology and the web escalated immensely as I built more impactful projects that I saw myself using everyday. My dream is to make things that make a difference.
Recent Work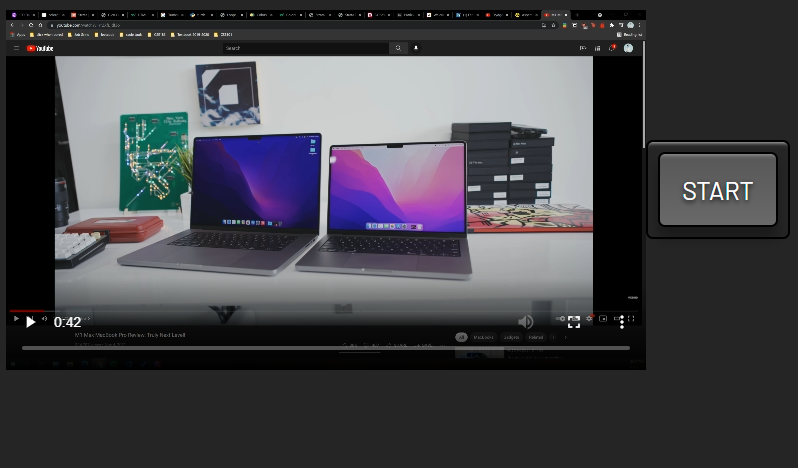 Picture in Picture
A picture in picture web app that displays browser screen media as a floating window.
Let's Talk!
Have a cool idea that you want to share? Let's build something together!